Agriculture is big business in Grainger County. Here are some Ag Facts to prove it:
Over 650 Greenhouses
923 farms
87,117 acres in farm land
18,218 acres of hay/corn silage
500 Acres of Field Vegetables
22,385 Head of Cattle
Livestock make up 45% of Ag sales
Ranked 44th in state for livestock
Agriculture is alive and well in Grainger County. Extension is heavily involved in bringing educational classes that meet the needs of the citizens. Here is a list of many of our programs.
Below are some pages of interest by topic: mouse over them and click to follow link.
Available Programs
Contact Information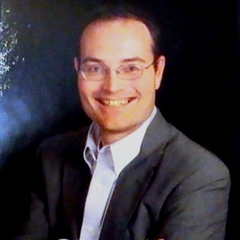 Anthony Carver
Ext Agent III & Co Dir
Phone: (865) 828-3411
Email: bcarver4@tennessee.edu
General Topics
Tomato Festival
The largest free festival in Tennessee is held in July. Don't miss out on all the fun, food, entertainment, and of course great tasting Grainger County Tomatoes!
https://www.graingertomatofestival.com/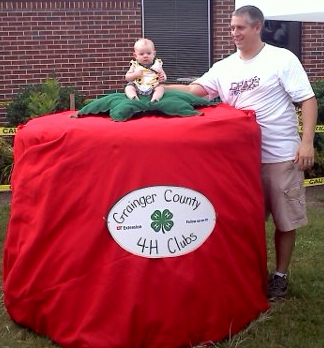 is administered by the Center for Historic Preservation at MTSU in partnership with the Department of Agriculture.
It is meant to celebrate the efforts of farm families producing on the same ground for over 100 years. To become a Century Farm please follow this link and fill out the application and follow the instruction there in.