Due to COVID-19, the Extension Office is open to the public Monday – Friday from 9am to 2pm. Closed for lunch from noon to 1pm. All agents are working the whole 40 hours of the week and can help with questions. If you need an Agent, there is a list of agents/programs below for use.
Ag and Home-owner questions – Anthony Carver 865-765-4365
4-H and Youth Development questions – Matt McGinnis 865-310-7256
Family Consumer Sciences (Co-Parenting, Bankruptcy etc.) – Lauren Woods 865-548-5479
General Questions – Hannah White 865-828-3411

UT Extension serves the citizens of Grainger County with educational programs in the areas of Agriculture, Family and Consumer Sciences, Community Resource Development, and 4-H Youth Development. We are an outreach branch of the University of Tennessee Institute of Agriculture, providing research-based solutions and information to the citizens of Tennessee.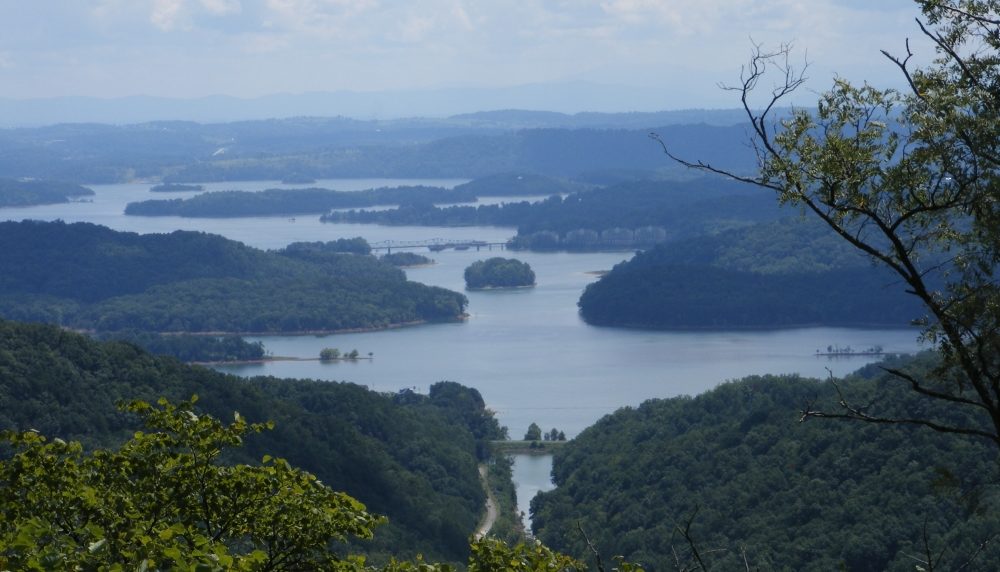 The Grainger County Extension Office is located in Rutledge, Tennessee with Office Hours: Due to COVID 9:00 am – 2:00 pm