The Office is currently closed for repairs. We are unsure when it will be back open. Please call 865-765-4365 or 865-964-0715. Please leave a message if no one answers due to high call volumes. We will get back with you as fast as we can. Sorry for any inconvenience!

UT Extension serves the citizens of Grainger County with educational programs in the areas of Agriculture, Family and Consumer Sciences, Community Resource Development, and 4-H Youth Development. We are an outreach branch of the University of Tennessee Institute of Agriculture, providing research-based solutions and information to the citizens of Tennessee.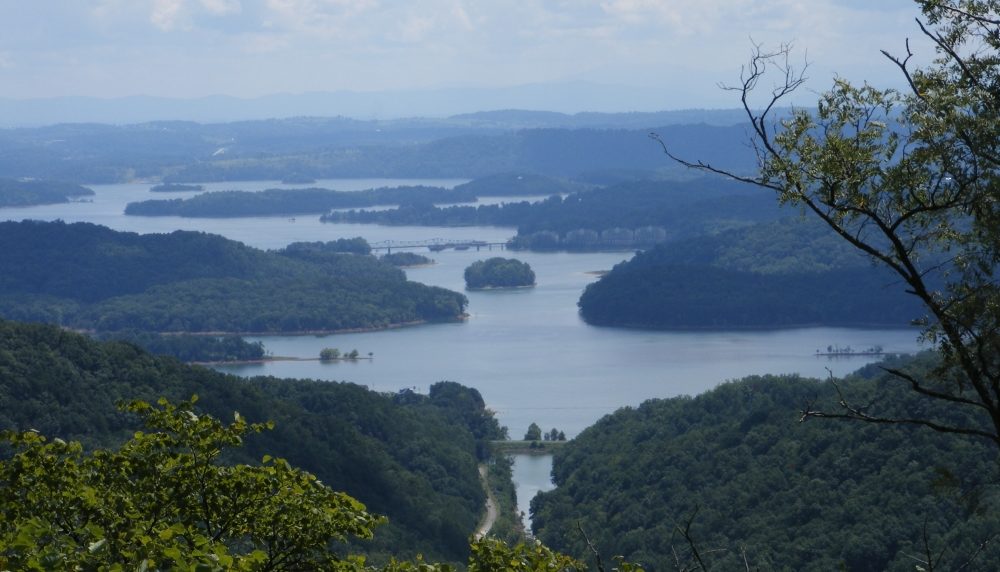 The Grainger County Extension Office is located in Rutledge, Tennessee with Office Hours: 8:00 am – 5:00 pm. Closed 12:00 to 1:00 for lunch.